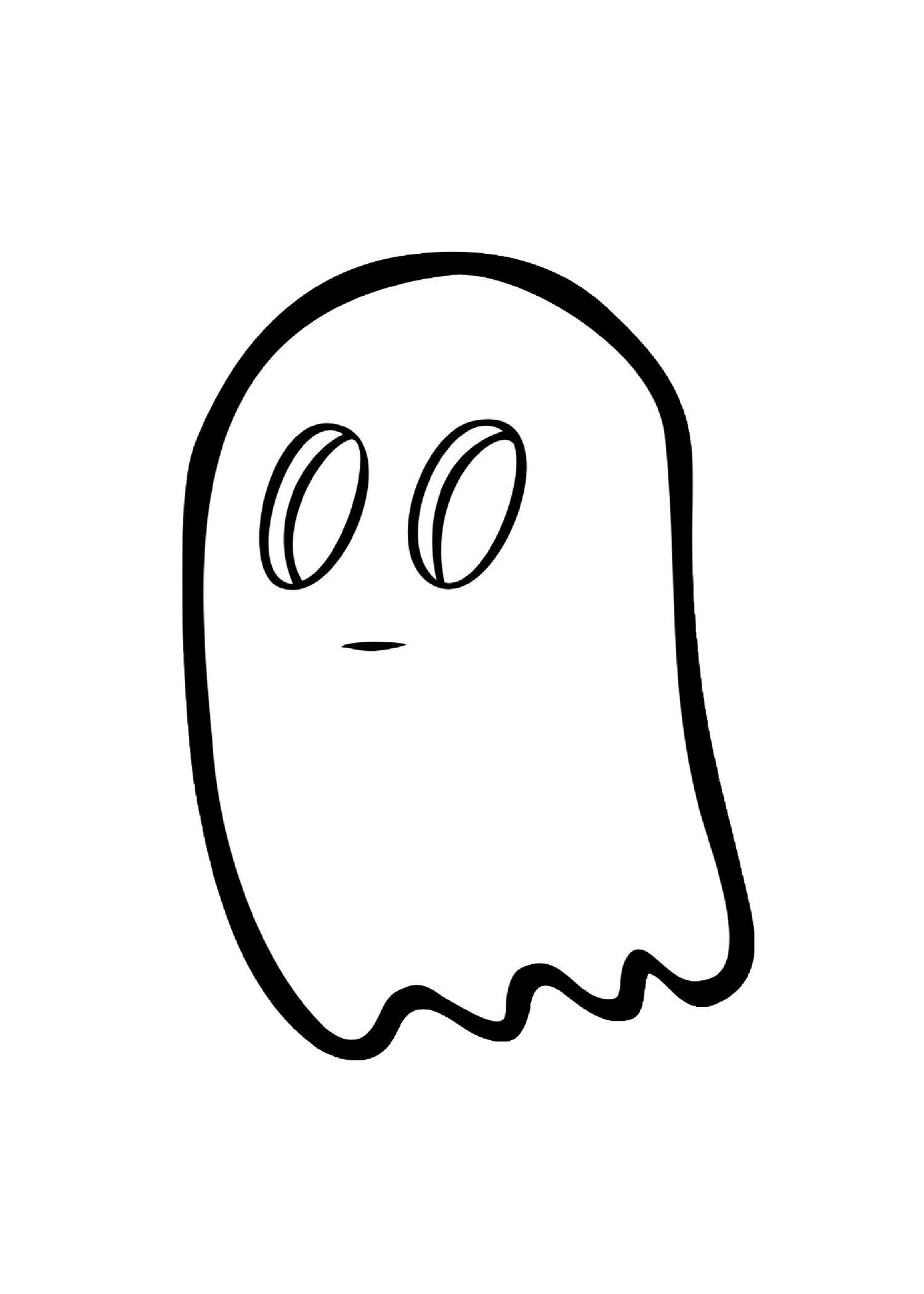 Follow us on instagram!
Visit and follow our Instagram page for future announcements, BTS, giveaways and collection releases!
Click here
About us
Forgotten Happiness is a small local clothing company that originated in Columbus, Ohio. We want to create apparel thats both comfortable and affordable to our consumers and we want our brand to bring more awareness as well to some of the biggest issues we face in society today, such as climate change, achieving equality, endangered animals and deforestation. Our current mission is to strive for equality for all, whether it is gender, sexual orientation, race, religion and so much more. Each sale from collections we release we will donate 10% of profits to nonprofit organizations that are fighting to make a difference in this world. Together we can end inequality and live in a better world where humans can treat each other like humans.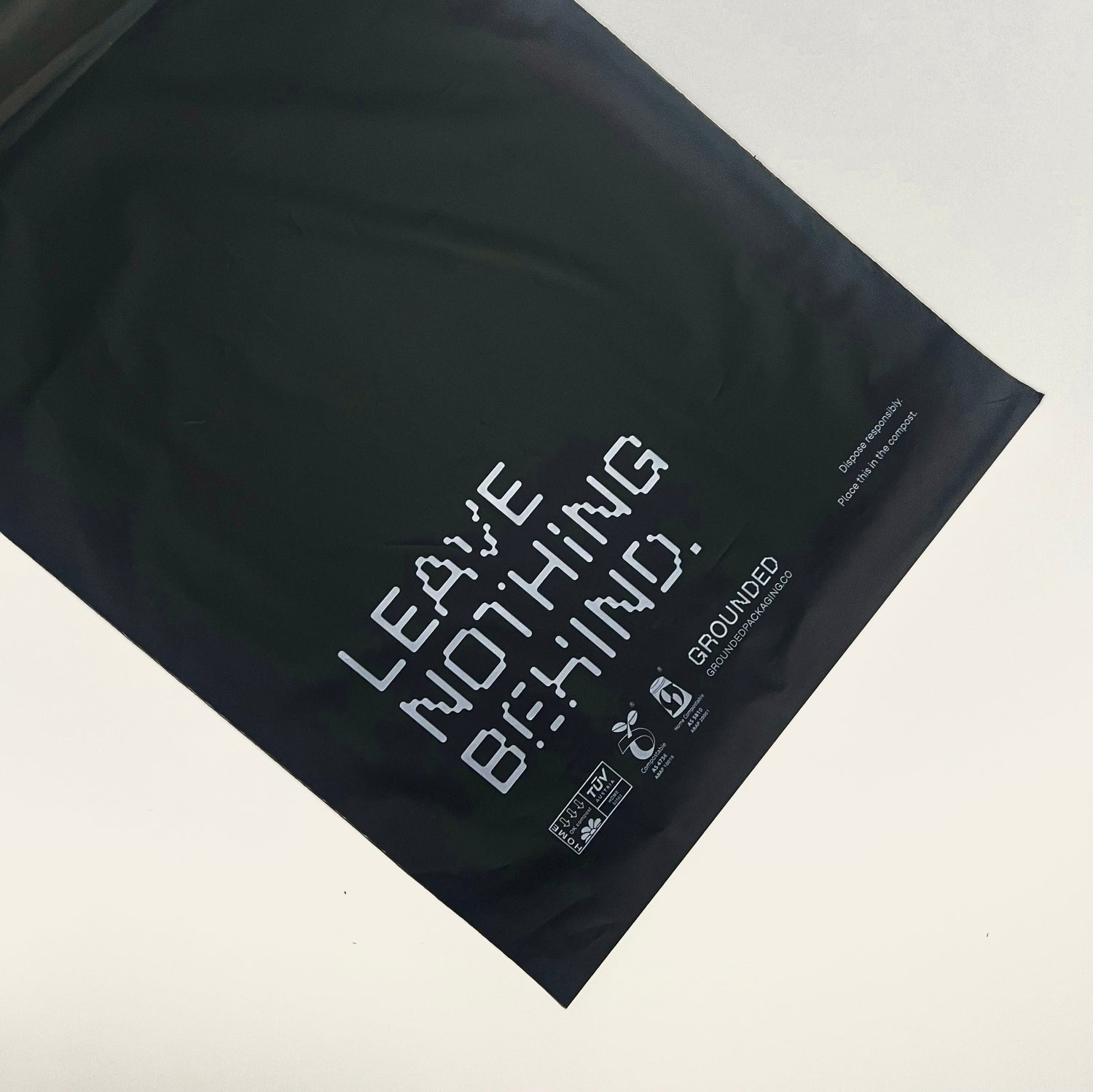 Eco-friendly shipping
Did you know that Polyethylene can take 500-1,000 years to break down?
(It's okay neither did we)
At F.H. we use Eco-friendly compostable shipping bags that break down in less than a few months!
Unlike regular poly bags, we use safe & compostable bags that wont last long!
Water resistant

All packaging is durable and waterproof

Compostable

made with a biodegradeable starch single layer film

Globally Certified

Grounded packaging has multiple cerifications from all over the globe to guarantee proper compastability!

Click here to visit them

Renewable recources

made from renewable and regenerative materials making it easier to breakdown